Be sure to check out our events page for a further detailed list!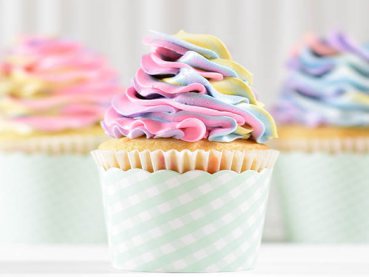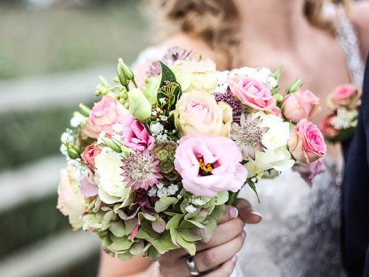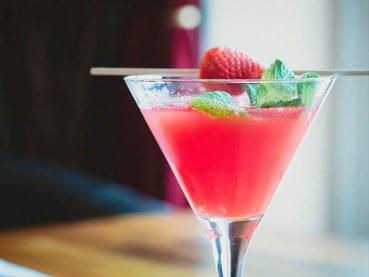 Philly Limo Service specializes in providing the best luxury transportation to Philly residents for any event. Weddings, bachelor or bachelorette parties, birthdays, tailgating, prom, bar hopping, you name it and we'll provide service! Our vehicles are luxurious and our chauffeurs are the best in the business!
We just know you'll find something you love when you browse our vehicles. And with the variety of vehicle sizes we offer, we know we'll have one perfect for you event whether it be a small birthday get together or a huge wedding party. Philly Limo Service transportation adds a perfect touch of luxury to any event, while removing from you the stress of planning out where to meet your friends or how many guests can carpool together or who will be the designated driver. Travel safely in the lap of luxury and enjoy your night to the fullest with Philly Limo Service!