Are you out and about in Bridgeport or the surrounding neighborhoods? If so, you'll want to check out some of these great spots! Whether you're out having a formal celebration or just hanging out with friends, each of these locations is a must! We've taken our customers all over Philly, and below you'll find some of our most frequent stops and highest recommendations!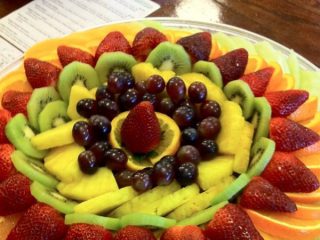 Palm Tree Market
54 W 4th St
Bridgeport, PA 19405
(610) 272-5700
Palm Tree Market is a destination for sandwiches in Bridgeport. With convenient hours and the best breakfast sandwiches in the area, it's easy to see why so many locals consider this the best place to stop first thing in the morning. They serve up La Colombe coffee fresh all day long, and they also offer groceries for you to consider if you're making a convenience stop. Come see what all of the hype is about.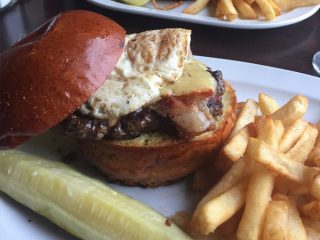 Conshohocken Brewing - Bridgeport Brewpub
3 Dekalb St
Bridgeport, PA 19405
(610) 239-5999
Conshohocken Brewing is a local brewery and gastropub in Bridgeport that has amazing new American style food to consider. You're definitely going to want to try out the deep fried brussels sprouts, cheese curds, nachos, fried pickles, as well as the fish tacos and the prof burger for good measure. We love eating on the second floor, it has major modern loft vibes that are going to make you feel like you're in NYC!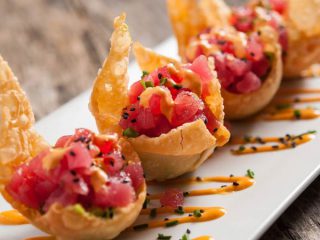 Taphouse 23
266 E 4th St
Bridgeport, PA 19405
(610) 277-2323
Taphouse 23 is a new American style bar which means you can count on some interesting and delicious plates here. They have a great selection of craft beer to choose from if you're into that kind of thing, and the drink specials make it affordable as ever. They have an outdoor patio that's absolutely perfect for enjoying the warmer weather months. The renovations they've done here truly make a difference.
Muffins
138 W 4th St
Bridgeport, PA 19405
(610) 272-7587
Muffins is a traditional American restaurant with breakfast and brunch that's out of this world. If you're looking for a place to start your day off at, this is definitely going to be a choice that you're going to want to consider. The home fries are something that all of the locals talk about when it comes to an impressive breakfast. They don't skimp when it comes to portions sizes, so be sure to check it out.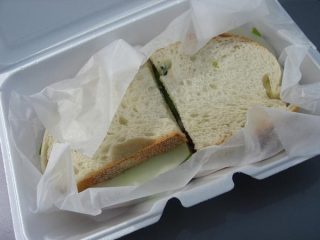 Frosty Falls
96 Dekalb St
Bridgeport, PA 19405
(610) 277-8525
Frosty Falls is a destination for ice cream in Bridgeport. This is a cash only spot, so be sure to consider that when you're planning a visit to get a sweet treat here. Their sundaes are out of this world, but there are also option like milkshakes, cones, smoothies, and much more. Be sure to try out their pistachio ice cream as it's a highly popular flavor. Frosty Falls will definitely be your new favorite.