Planning a wedding is so much work, you have many factors to plan around. Now that you're into the midst of your planning, it has occurred to you that you have yet to find event equipment rentals for your wedding and reception. Whether it be tables and chairs, linens, or tenting, it all must be planned for. You may find yourself in a position in which you don't know what to look for in equipment rental. That is okay. This simple guide was designed to give you the information necessary to find the right rentals for your wedding needs.
The first thing you must do is create a list of items you will need to rent and how many. Some basic things even renting can provide are tables, chairs, linens, dishes, catering and serving materials, tents, lighting, dance floors, ceremony seating, aisle treatments and many more. Once you have established what you need to rent, determine how much you have to spend. Now that you have a budget in place, you can begin looking for companies to rent from. Reviews are good at helping you determine what companies have good reputations and ones who have bad reputations. Steer clear of any companies with various bad reviews. Your list should be formed based on good reviews and positive reputation. The top of your list should be the company who has the highest rating and customer feed back.
Once you have narrowed down your list, call and be sure that they can meet you budget and availability. If they can not, then cross them off your list and move on. Once you have found companies within your budget and availability, schedule a sit down with a staff member. This is your opportunity to browse their selection and decide upon what you would like to rent. Be sure that you read any contract before signing, that they will be there on time for your wedding, and that you are clear on the pricing. Once you have chosen the last step is to book your date with the company and sign any paperwork presented.
Planning a wedding can be difficult. Finding a company to provide you wedding rental needs can be difficult as well. If you follow the tips in this guide you shouldn't have any issues. Congratulations on your engagement! Lucky for you, Philadelphia has various event rental companies for you to choose from, go check them out!
The Best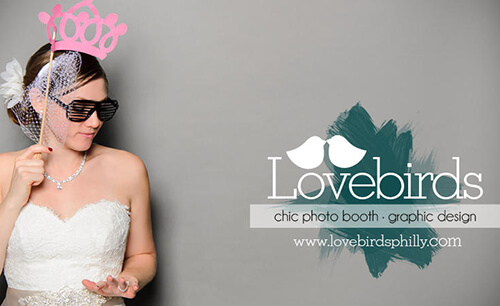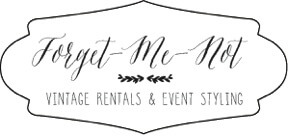 Forget-Me-Not Vintage Rentals


Shoemaker Jukebox Rentals