Are you out and about in Spring House or the surrounding neighborhoods? If so, you'll want to check out some of these great spots! Whether you're out having a formal celebration or just hanging out with friends, each of these locations is a must! We've taken our customers all over Philly, and below you'll find some of our most frequent stops and highest recommendations!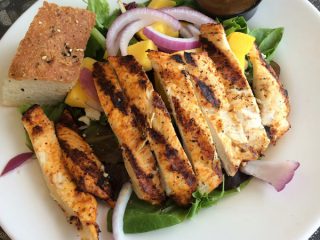 Arpeggio
909 Sumneytown Pike
Spring House, PA 19477
(215) 646-5055
Arpeggio is a Mediteranean style restaurant that focuses on delicious seafood, hummus, falfael. garlic knots, and a veal dish that's out of this world. The outdoor seating in the spring and summer is always something to look forward to! Their lemon cake is the perfect way to end your meal here, and the eggplant rotelli is another popular option for eating here, so be sure to consider it when dining in.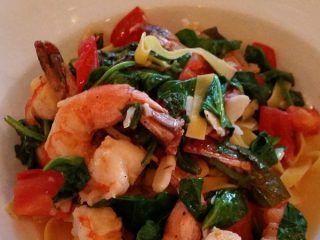 Po Le Cucina
805 N Bethlehem Pike
Spring House, PA 19002
(267) 663-7204
Po Le Cucina has a lot of different cuisines on the inspired menu. Here you can count on Italian, French, and Asian Fusion food in a BYOB setting. This hidden gem has homemade gnocchi that's to die for. The berry tart dessert is something that you wont forget for a while after eating it, it's raelly that good. They also offer reservations because it's easy for them to fill up quickly because of the quality of food and service.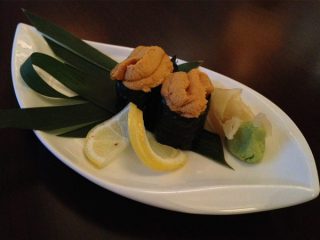 Surah
1121 Bethlehem Pike
Spring House, PA 19477
(267) 470-4310
Surah is a restaurant with Japanese and Korean flavors. Located in a shopping center, this convenient spot is also BYOB. The wait staff is highly knowledgeable about the food and drink here, so don't be shy if it happens to be your first time eating and drinking here. There's an all you can eat option that's highly recommended if you happen to have a strong appetite when you come here with family and friends.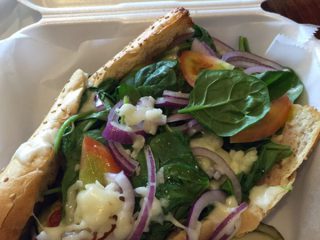 Il Giardino Pizza Cafe
907 N Bethlehem Pike
Spring House, PA 19477
(215) 646-8034
Il Giardino Pizza Cafe is the destination for delicious pizza and other authentic Italian favorites such as chicken marsala and mussels in red sauce. With the large portions, you're sure to have enough for two meals! When you're seated, you're given complimentary garlic bread that's hard not to fill up on with the addictive quality. Try out their tiramisu for an impressive, sweet dessert option.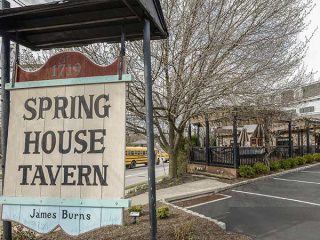 Spring House Tavern
1032 Bethlehem Pike
Spring House, PA 19477
(215) 646-1788
Spring House Tavern is a new American bar in the Spring House area. This spot is located inside of a historic building with some of the very best original architecture. The bartenders really know what they're doing here, as they have an extensive listing of cocktails. Whether it's breakfast, lunch, or dinner, you can count on an amazing food experience that leaves you wanting more when eating here.