Are you out and about in Souderton or the surrounding neighborhoods? If so, you'll want to check out some of these great spots! Whether you're out having a formal celebration or just hanging out with friends, each of these locations is a must! We've taken our customers all over Philly, and below you'll find some of our most frequent stops and highest recommendations!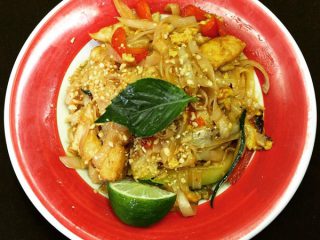 Noodle Eighty Eight
664 E Broad St
Souderton, PA 18964
(215) 721-0888
Noodle Eighty Eight is a restaurant that focuses on serving up delicious variations of noodles and soup with a Pan Asian style cuisine. Some must try dishes here include the scallion pancake, stir fried rice noodles with Taiwanese sausage, lotus root and beef tendon appetizer, dumplings, pad thai, spicy fried diced chicken, as well as thehir pork shoulder. You'll leave satisfied!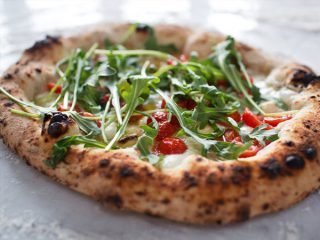 Caruso Brick Oven
424 N Main St
Souderton, PA 18964
(215) 799-1312
Caruso Brick Oven is an Italian restaurant specializing in fresh pizza. This is a BYOB establishment with a polished contemporary feel and family owned atmosphere. The antipasto platter is a great way to start out your meal here, especially if it happens to be your first time eating here. It comes with fresh mozzarella, ricotta, artichokes, and other vegetables. Dining here will be memorable.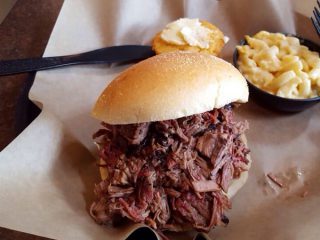 Jesse's Barbecue & Local Market
98 N County Line Rd
Souderton, PA 18964
(215) 723-4600
Jesse's Barbecue & Local Market is a barbeque restaurant in Souderton. There are a good amount of tables to eat at inside as well as outdoor seating right next to the smokers, and the smell is awesome! The burnt ends happen to be the most popular appetizer here, and you'll see why that is when you try them out. Some of the favorite dishes include the ribs, corn bread, loaded fries, and macaroni and cheese.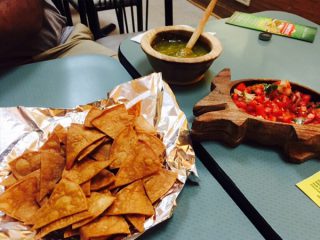 Xinantecatl
128 N Main St
Souderton, PA 18984
(215) 723-0704
Xinantecatl is the destination for authentic Mexican food in Souderton. This spot is conveniently located inside of a grocery store, so you can be confident that this is a great stop that's worth your time. This hidden gem specifically serves up food that tastes as though it's straight from Mexico! With friendly waitresses who are happy to help, it's easy to see why this is such a solid option for lunch or dinner.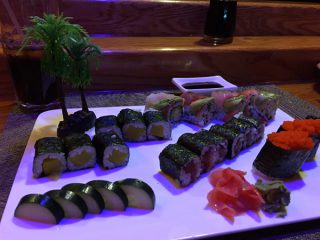 Kabuke Japanese Steak House
719 Rte 113
Souderton, PA 18964
(215) 721-6998
Kabuke Japanese Steak House is a Japanese restaurant with a sushi bar that's churning out some of the very best specialty rolls and sashimi options. They also have an hibachi option for food if you're not a big fan of sushi. The staff is always charming and entertaining here regardless of when you come in. We recommend checking out all of their dessert options, most notably the mochi ice cream, it's delicious.