Are you out and about in Skippack or the surrounding neighborhoods? If so, you'll want to check out some of these great spots! Whether you're out having a formal celebration or just hanging out with friends, each of these locations is a must! We've taken our customers all over Philly, and below you'll find some of our most frequent stops and highest recommendations!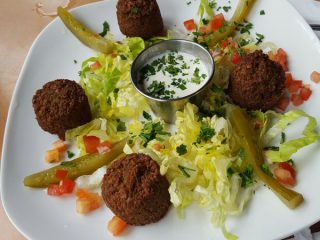 Daraya Restaurant
4101 Skippack Pike
Skippack, PA 19473
(610) 222-8122
Daraya Restaurant is a Lebanese style restaurant with fresh cuisine and a charming, rustic building. The outdoor seating is charming and especially pleasant during the warmer months. The exotic cuisine here will have you hooked from the first time you try it! If you're a vegetarian, you'll be glad to know that there are a ton of options for you to consider here, especially the falafel.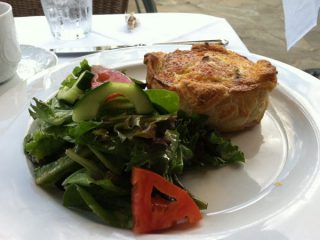 Brasserie 73
4024 Skippack Pike
Skippack, PA 19474
(610) 222-8096
Brasserie 73 offers French cuisine and a premium wine bar atmopshere for you to enjoy. From the well decorated interior to the gorgeous outdoor patio, it's safe to say that you're going to be impressed from start to finish here. You'll feel as though you're right in Paris when you're eating here, and the excellent customer service makes sure of that. Check out the soup served in a pumpkin.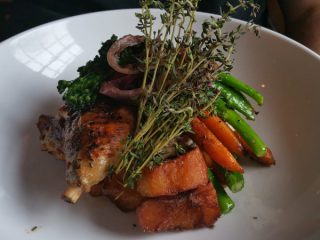 Parc Bistro
4067 Skippack Pike
Skippack, PA 19473
(610) 584-1146
Parc Bistro is a French and Italian style restaurant with tons of outdoor seating for you to enjoy! Be sure to try out their lobster macaroni and cheese, margherita pizza, sea bass entree, and any of their specialty desserts if you have a sweet tooth that's looking to be pleased. This local spot is often packed to the brim with eager patrons, and they even accept reservations for good measure.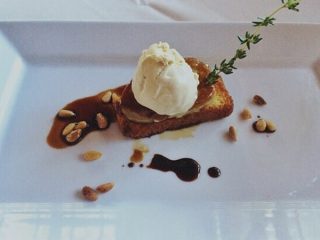 Hotel Fiesole
4046 Skippack Pike
Skippack, PA 19474
(610) 222-8009
Hotel Fiesole is a new American style restaurant that can be found inside of the hotel. Some of the locals favorite things to eat here include the lobster eggs benedict, eggplant tower with goat cheese, belgian waffles, as well as a meat carving station. If you're looking for high quality, you don't need to look any further than this! The waitresses here are very knowledgeable and attentive.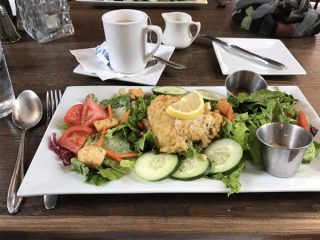 Nola's Back Porch Cafe
4000 Skippack Pike
Skippack, PA 19474
(484) 991-8380
Nola's Back Porch Cafe is serving up new American style Creole food and fresh seafood! Some of the menu items include the shrimp and vegetable spring rolls with a peanut sauce, smoked beef brisket, herb encrusted pork loin, candied walnut and brie salad, as well as some of their delicious home made pies to finish off the meal. You're going to want to keep this one in mind for your next dinner.