Are you out and about in North Wales or the surrounding neighborhoods? If so, you'll want to check out some of these great spots! Whether you're out having a formal celebration or just hanging out with friends, each of these locations is a must! We've taken our customers all over Philly, and below you'll find some of our most frequent stops and highest recommendations!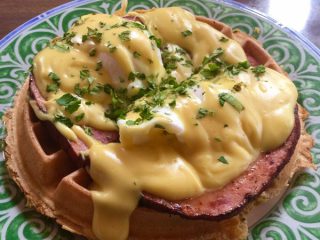 The Green Fork & Local Roots Market
115 S Main St
North Wales, PA 19454
(267) 217-7997
The Green Fork & Local Roots Market is a vegan and vegetarian destination in North Wales. Their breakfast and lunch selections are filled with options like portobello quinoa plate, turkey curry wrap, rosemary waffle with chicken, oatmeal pancakes with flambe bananas, as well as their shroomer burger with a gluten free roll. Come support this fantastic local business, you'll be glad you did.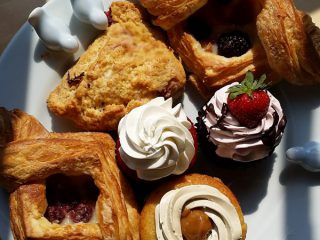 Alice Bakery & Confectionary
129 S Main St
North Wales, PA 19454
(267) 613-8380
Alice Bakery & Confectionary is a local bakery that specializes in sinful baked goods and amazing sandwiches for both breakfast and lunch. The decadence available here is something that you wont be able to forget! There are amazing options such as the danish, crumb cake, sticky buns, chocolate croissant, and the gouda bread. If you want to impress somebody on their birthday, order a cake here.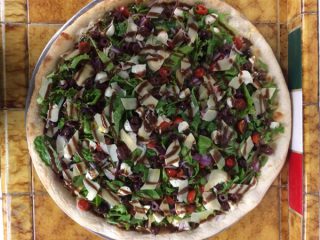 Tony's Pizza Palace
132 S Main St
North Wales, PA 19454
(215) 699-5977
Tony's Pizza Palace is a destination for pizza in North Wales. That's not all they're serving up here though, as there are also options of hoagies, cheese steaks, jalapeno poppers, mozzarella sticks, and loaded bacon cheese fries. If you're looking for a new place to have lunch, you've certainly found it in the food that's available to you here, and the customer service is always on point.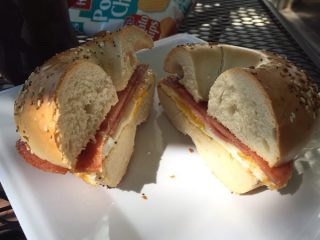 Everything Bagel Cafe
101 N Main St
North Wales, PA 19454
(215) 661-2999
Everything Bagel Cafe is a bagel destination that has the freshest selection to choose from! These aren't anything like the bagels that you buy in the refrigerated section of the grocery store. These are baked fresh in house daily! It's not uncommon to get an amazing bagel that's still warm from the oven when you're eating here. Be sure to try out the jalapeno cheddar or everything bagel for good measure.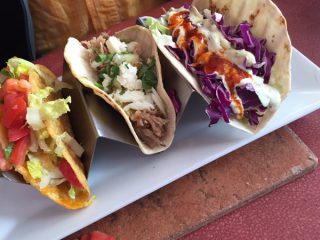 Tex Mex Connection
201 E Walnut St
North Wales, PA 19454
(215) 699-9552
Tex Mex Connection is a Mexican restaurant in North Wales with some of the strongest margaritas in the land. They're so strong in fact, there's a three drink limit for anybody who buys them. This bar is is smoker friendly, so that's something to take note of when you're planning a visit here. There are a ton of different flavors to choose from here and the chimichangas are a great dinner option here.