Are you out and about in Norristown or the surrounding neighborhoods? If so, you'll want to check out some of these great spots! Whether you're out having a formal celebration or just hanging out with friends, each of these locations is a must! We've taken our customers all over Philly, and below you'll find some of our most frequent stops and highest recommendations!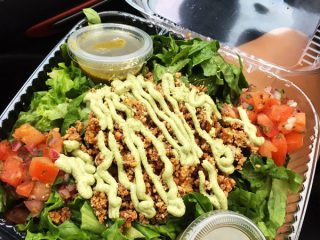 Gangster Vegan Organics
2454 W Main St
Norristown, PA 19403
(610) 630-1600
Gangster Vegan Organics in Norristown is a vegan destination for food, and there are also vegetarian options to consider. They have home made kale chips that will have you coming back for more. How can you go wrong with selections like the ODB broccoli burger? If you're a fan of plant based nutrition, it's safe to say their desserts and entrees will impress you thoroughly.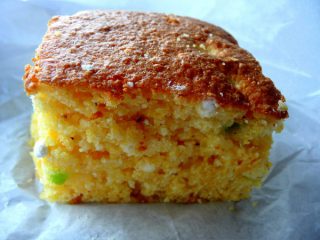 Zachary's BBQ Southern Comfort & Catering
1709 Markley St
Norristown, PA 19401
(610) 272-1800
Zachary's BBQ Southern Comfort & Catering is a barbeque and soul food style restaurant with low and slow style smoked food that's sure to make an impression on your taste buds. Their comforting food comes in options like their brisket, pulled pork, macaroni and cheese, as well as home made desserts. The staff here is always accomodating and friendly to all who walk through the doors.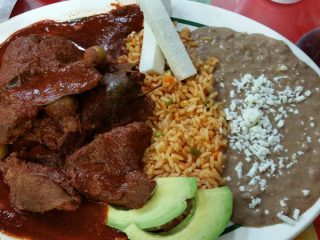 El Primo Taqueria
1719 Markley St
Norristown, PA 19401
(484) 322-5323
El Primo Taqueria is a a Mexican style restaurant in Norristown. As soon as you're seated here, you'll have a complimentary chips and salsa basket brought to you. They even have a great salsa bar here with a ton of fresh options to consider putting on top of your tacos. It is located in the back of a grocery store, so the convenient location solidifies it as a great choice to eat at today.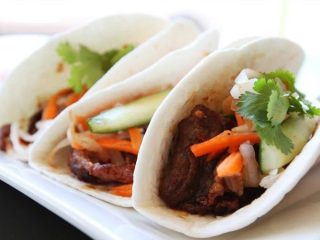 Banh Mi Bar & Bistro
31 W Main St
Norristown, PA 19401
(610) 239-1008
Banh Mi Bar & Bistro is a Vietnamese restaurant in Norristown that specialzies in amazing sandiwches and their version of tacos. They also serve up pho here, but only on Mondays, which is a great way to start the week if you ask us. This authentic style food will be a great new experience if you've never tasted it before. Their steamed buns are delicously soft and fluffy with an addictive quality.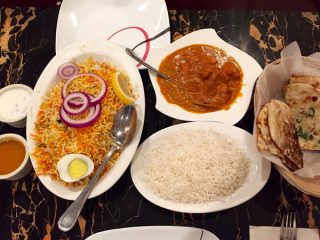 Deccan Masala
79 East Germantown Pike
Norristown, PA 19401
(484) 704-7063
Deccan Masala is an Indian style restaurant in Norristown with halal food options. From the dosas stuffed with potatoes and onions to the fantastic fresh curries, you're sure to enjoy the selection to choose from here. Be sure to consider the gobi manchurian, kadai panner, vegetable nilgiri, chicken makhani, as well as their freshly cooked naan bread of the garlic variety for extra spice.