Are you out and about in Blue Bell or the surrounding neighborhoods? If so, you'll want to check out some of these great spots! Whether you're out having a formal celebration or just hanging out with friends, each of these locations is a must! We've taken our customers all over Philly, and below you'll find some of our most frequent stops and highest recommendations!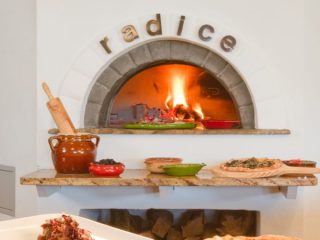 Radice
722 W Dekalb Pk
Blue Bell, PA 19422
(610) 272-5700
Radice is an Italian restaurant with some of the best wood fired pizza in the Blue Bell area. They also have other entreed like grilled romaine with smoked mozzarella, ricotta and prosciutto, pork ribs with cabbage slaw, short ribs, lasagnetta, and the amazing sea bass. This is an ideal spot for a date or hanging out with friends. You're sure to be pleased with both the food and the service here.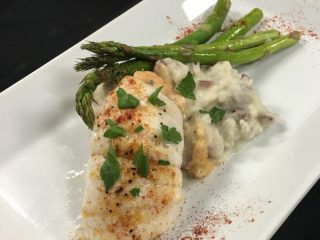 Capt'n Chucky's Crab Cake Co
1530 Dekalb Pike
Blue Bell, PA 19422
(484) 684-7177
Capt'n Chucky's Crab Cake is a seafood market that also whips up some of the best seafood dishes in the area. With a friendly, welcoming atmosphere, this neighborhood destination is sure to be one of your new favorite places to go to. They have amazing crab cakes and other seafood flat breads. If you're not a fan of food from the sea, you'll be glad to know they have other fried options to consider.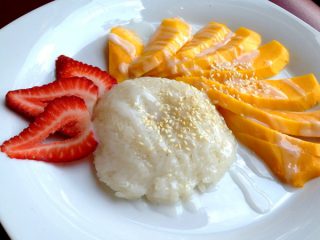 Thai Orchid
1748 Dekalb Pike
Blue Bell, PA 19422
(610) 277-9376
Thai Orchid is where you should head to if you're looking for exotic Thai flavors. You're going to want to try the evil jungle princess, tulip dumplings, drunken rice, as well as their chicken satay and pad thai options here. There are a ton of vegetarian options to consider here for good measure. If it is your first time here, just ask one of the wait staff for help in deciding. They're great!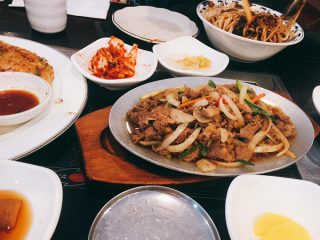 Arisu Korean Restaurant
1002 West Skippack Pike
Blue Bell, PA 19422
(215) 654-8900
Arisu Korean Restaurant is a Korean barbeque restaurant that also doubles as an event space in the Blue Bell area. Some of the must try dishes include the marinated short ribs, galbi, bulgogi, pork belly, fried chicken, soft shell crab tempura, seafood pancake, or any of their amazing beef rib dishes. If you've never had Korena food before, you're in for a treat when dining here with family and friends.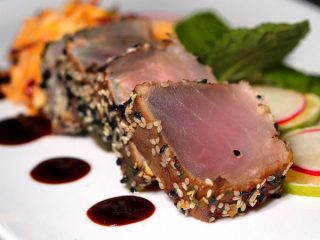 Panache Woodfire Grill
602 Skippack Pike
Blue Bell, PA 19422
(215) 641-9000
Panache Woodfire Grill is a traditional American restaurant that's making a splash in Blue Bell. There's entertainment in the form of live music, a bar area that's perfect for catching up with friends, as well as a friendly atmosphere that makes this one of the best places to consider eating at. The chicken parmesan is always a worthwhile option to consider eating here, so check it out when you're in Blue Bell.