Are you out and about in Ardmore or the surrounding neighborhoods? If so, you'll want to check out some of these great spots! Whether you're out having a formal celebration or just hanging out with friends, each of these locations is a must! We've taken our customers all over Philly, and below you'll find some of our most frequent stops and highest recommendations!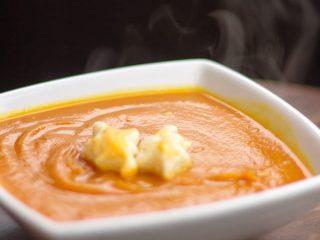 The Tasting Room
8 E Lancaster Ave
Ardmore, PA 19003
(610) 642-2670
The Tasting Room is a new American style eatery with a contemporary look and feel. You can expect fresh, farm to table style food here in the highest wuality. This is a smaller restaurant with a BYOB policy that's great for small groups or couples to gather and enjoy some local fare. They also do a fair amount of take out business here. The price is right and the portions are large here.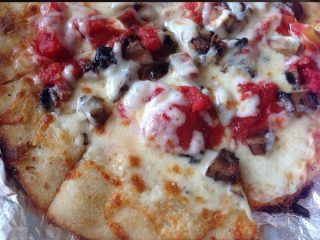 Felicias Pizza Kitchen
18 W Lancaster Ave
Ardmore, PA 19003
(610) 649-6900
Felicias Pizza Kitchen is a local destination for pizza in Ardmore. This has been a staple in locals diets for years now, and they're not going anywhere anytime soon. They cook all of their food in the brick oven, and it adds a layer of flavor that can't be replicated elsewhere. We recommend enjoying one of their specialty margherita pizzas or just making your own custom pie!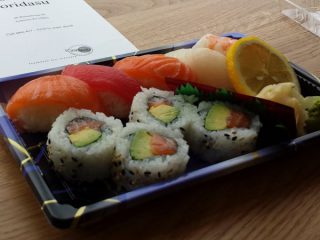 Jason's Toridasu
40 Rittenhouse Pl
Ardmore, PA 19003
(484) 417-6350
Jason's Toridasu is a local hot spot for sushi! You get free miso soup on your dine in order which is always a welcome and delicious surprise. The tuna rice balls are some of the very best appetizers to enjoy here. You're sure to notice the freshness of this made to order sushi. Whether you're a fan of nigiri, specialty rolls, or sashimi, you're sure to walk out of here stuffed to the gills.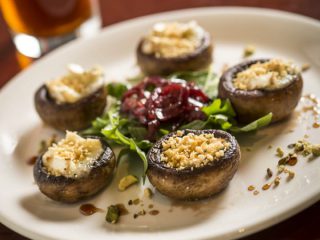 Iron Hill Brewery & Restaurant
60 Greenfield Ave
Ardmore, PA 19003
(610) 228-2280
Iron Hill Brewery & Restaurant offers a brewery setting with fresh beers and new American style food, so you're in for an innovative menu of both food and drink to consider when you're feeling particularly hungry or thirsty in Ardmore. Be sure to try out the Witberry, House Lager, and Hefeweizen brews when you're here, as they're sure not to disappoint. This will be one of your new favorites.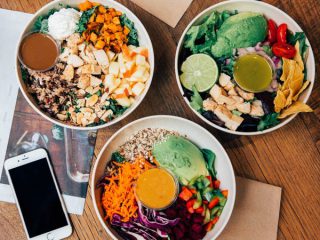 sweetgreen
68 Coulter Ave
Ardmore, PA 19003
(610) 642-9400
This is one of the very best places to enjoy a healthy lunch or dinner in Ardmore. This restaurant goes above and beyond to bring their patrons organic and local ingredients. Their salads are truly out of this world! The salads here are full of flavor, so much that you wont even feel as though you're eating healthily! They serve up their salads with a delicious slice of sourdough bread baked in house.