Are you out and about in Ambler or the surrounding neighborhoods? If so, you'll want to check out some of these great spots! Whether you're out having a formal celebration or just hanging out with friends, each of these locations is a must! We've taken our customers all over Philly, and below you'll find some of our most frequent stops and highest recommendations!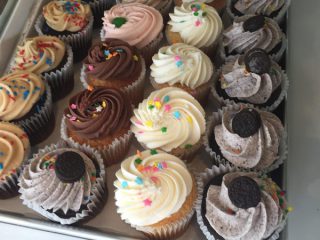 Pie and Plate Cafe
43 N Main St
Ambler, PA 19002
(267) 468-7171
Pie and Plate Cafe in Ambler is a breakfast and brunch destination for many locals. Their coffee selection is one that is sure to get your morning off on the right jolt of caffiene. They have pot pie and quiche that offers the perfect mid day solution for a meal. If you're not big on the pie, you'll be glad to know there are a host of different baked goods to choose from here such as their scones, cupcakes, cookies, and muffins.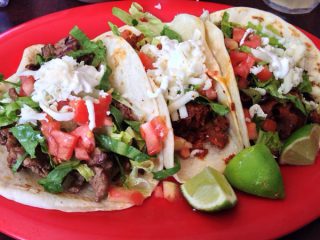 El Limon
38 E Butler
Ambler, PA 19002
(267) 460-8950
El Limon is a Mexican restaurant in Ambler. They have a couple of different locations in the area, but this is the newest. There are all different kinds of tacos here from shrimp, carnitas, to al pastor and chicken. Of course, there are the standard beef tacos as well! If you're really feeling feisty, their margaritas are a great way to enjoy a drink in the area, so give this location a shot.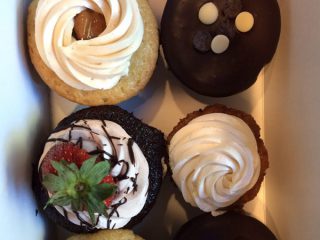 Alice Bakery & Confectionary
95 E Butler Ave
Ambler, PA 19002
(215) 646-2000
Alice Bakery & Confectionary is a a bakery that's known for their amazing cupcakes. If you're celebrating a birthday in Ambler and need a cake to complete the celebration, this is definitely the best place to head to. This spot started out as a small spot at the local farmers market, and they've grown to this popular brick and mortar location that's serving up treats to please any sweet tooth in Pennsylvania.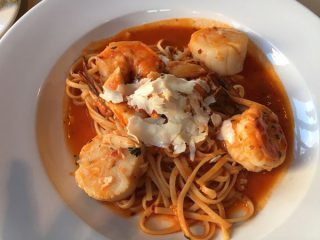 Bridgets Steakhouse
8 W Butler Ave
Ambler, PA 19002
(267) 465-2000
Bridget's Steakhouse is going to be your new favorite place to go when you need a high quality meal in Ambler. There's valet parking at this convenient location, and that same customer service continues on when you walk in the doors here. Whether you're here for the steak, seafood, or drinks, you're going to be impressed with the exemplary service from start to finish, so give this spot a chance for dinner tonight.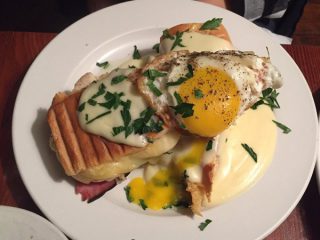 Forest & Main Brewing Company
61 N Main St
Ambler, PA 19002
215) 542-1776
Forest & Main Brewing Company is a brewery and gastropub in Ambler. This means you're going to enjoy all of the best variations of food and drink here, as they're known for their delicious craft beer selection. You'll feel comfortable with the open, warm atmosphere here. There's outdoor seating for the warmer months, and the bacon popcorn is the best snack to go along with one of their premium brews here.